How it all started
The idea for Kibble Drizzle was first conceived in the fall of 2018 during Canadian Thanksgiving. When sitting at the table pouring gravy over our food, we noticed that our family dog was eagerly staring. Wanting to provide the same experience for our pup, the idea for Chow Time Kibble Drizzle was born. Three years, thousands of hours, and endless consulting and research - our final recipe was developed and tested to ensure quality and shelf-life.
Nutrition Matters!
We care about what we put in our products
We as humans go out of our way to cook extraordinary dishes with the best ingredients. Why shouldn't we do the same for our furry pets?
The dog behind our label
Her name is Xayah (Xy-ah)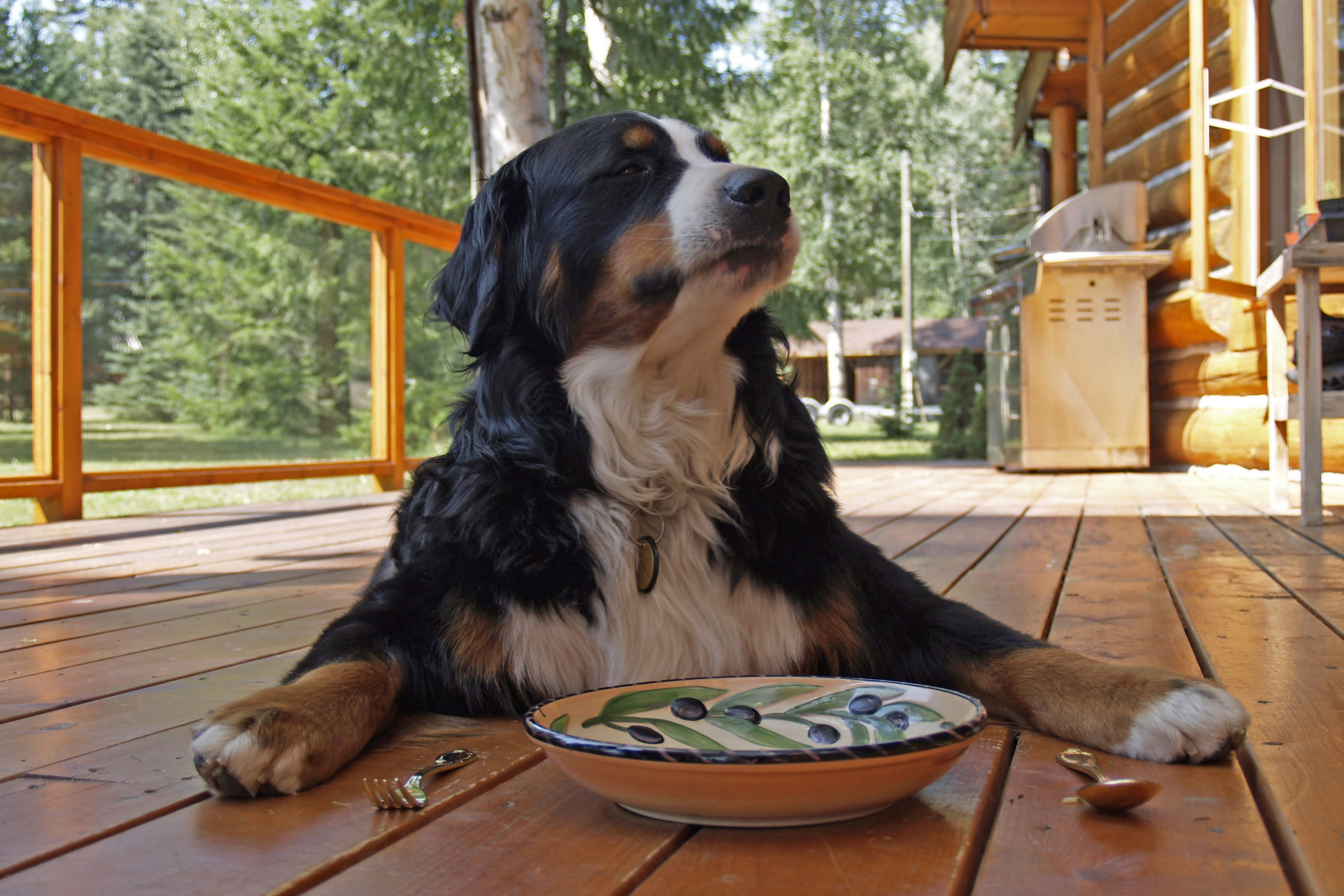 The dog behind our label
Her name is Xayah (Xy-ah)
Xayah is a curious, sneaky, playful, and extremely loving pup. Although her nose constantly gets her into something, she always found it hard to come up with an appetite during mealtime. Xayah was the main inspiration behind Chow Time Pet Foods. She was the dog sitting beside us, dreaming of one day having a sauce of her own. We made it a mission to get her the good stuff. When it's dinner time, we'd always say "What time is it Xayah? IT'S CHOW TIME!" This is where the inspiration for our name came from. We wanted to immortalize her in the most honorable way we could; so, we founded a company with her image as our banner and strive to benefit all pets in the community while championing her name.
How we give back
Our Contributions
How we give back
Our Contributions
Community voting to decide the charities we donate to
Interactive livestreams and online sessions with vets, trainers, breeders, and influencers
Donating leftovers to reduce our environmental impact.
Sponsoring local events and partnering with likeminded brands