Kibble Drizzle™ ~ Super Greens
Tax included.
Super Greens


Our newest flavour, Super Greens, was crafted to contain all the nutritional veggie goodness that we saw was lacking in typical canine diets. Containing superfoods like Spirulina, Kelp, Flaxseed, and Broccoli, it's easy to see how just a drizzle can improve any pup's meal.

We have also taken into account the flavours dogs enjoy and keeping up with our product's mission to help picky dogs eat, Super Greens is highly regarded by all dogs during our flavor testing. Enrich your dog's diet with a wholesome veggie blend by adding Super Greens to any meal!

✔️ Improve Your Pup's Meals In Seconds 


✔️ Provide a Nutritious Boost of Flavour

✔️ Ensure Your Dogs Health With Vet-Approved Recipes

"From Kibble to Cuisine, it's Chow Time!"
Ingredients:

Filtered Water, Broccoli, Butternut Squash, Zucchini Squash, Carrots, Brussel Sprouts, Kale, Spinach, Pumpkin Protein, Ground Flaxseed, Natural Honey, Coconut Oil, Sunflower Lecithin, Spirulina, Kelp, Apple Cider Vinegar, Citric Acid, Yeast Extract, Natural Chlorophyl Colour, and naturally preserved with Rosemary Extract, Ascorbic Acid, and Sunflower Oil.
View full details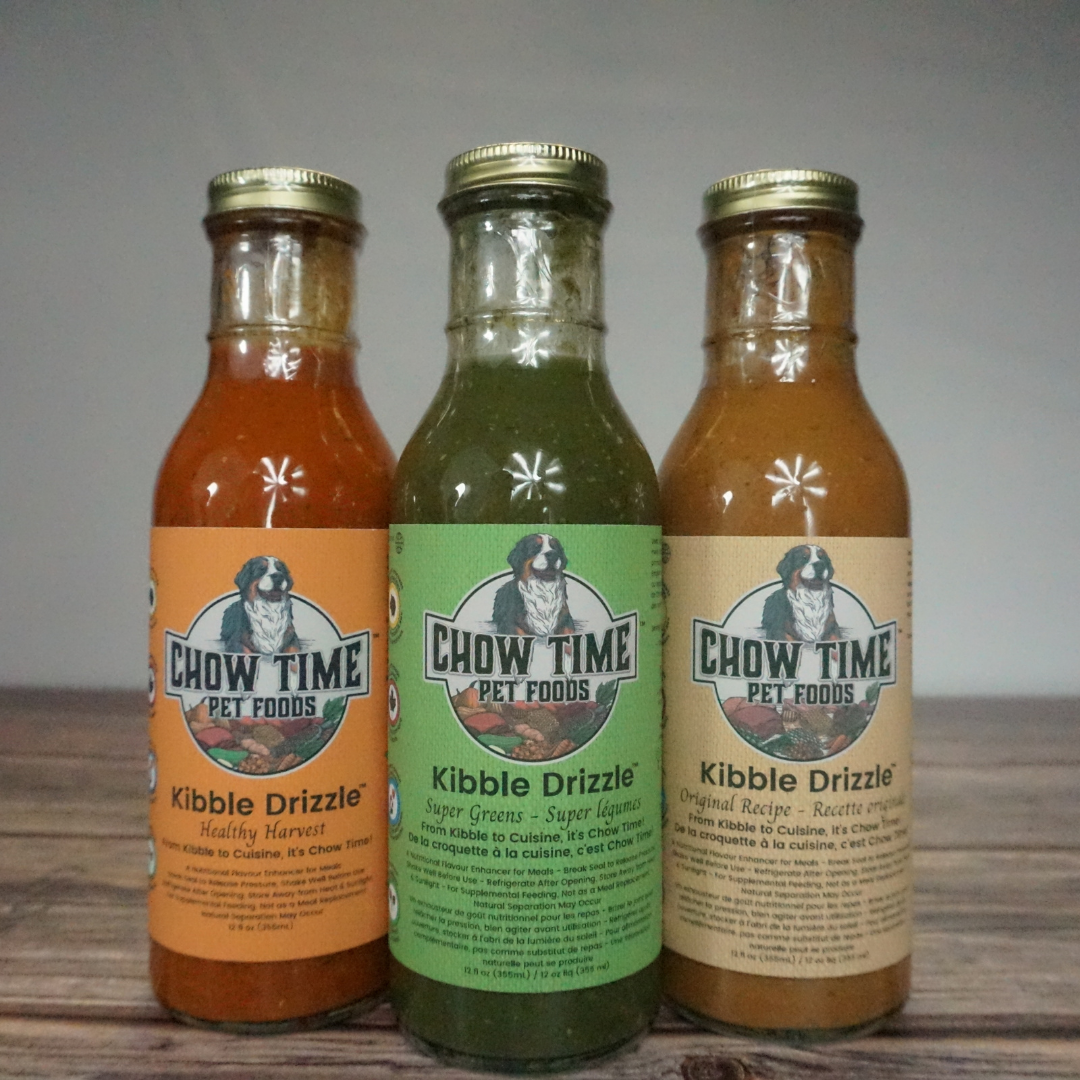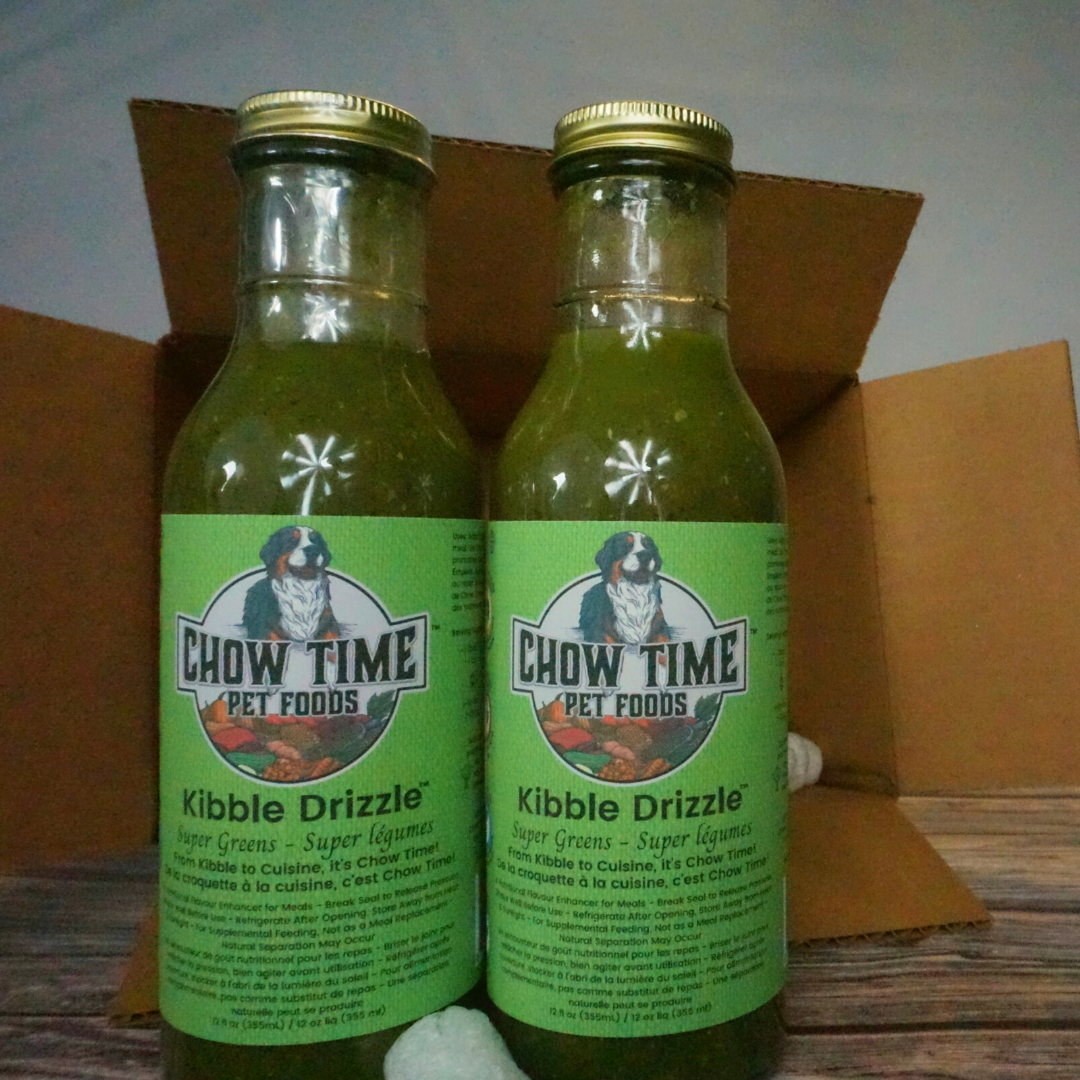 Kibble Drizzle™ ~ Super Greens
Why Try Kibble Drizzle™?
Encourages Feeding!
Perfect for Picky Eater Pups!
Fortified Nutrition
Proteins, omega fatty acids, fibre, moisture, anti-oxidants, vitamins and minerals - nothing but the good stuff.
Keep it Saucy!
Kibble Drizzle™ was created to provide dogs with a new flavourful experience to turn every bowl into cuisine. It's Chow Time!
Nutritious Boost of Flavour
Our Key Ingredients
Kale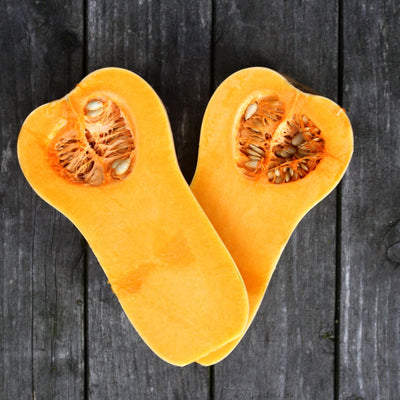 Butternut Squash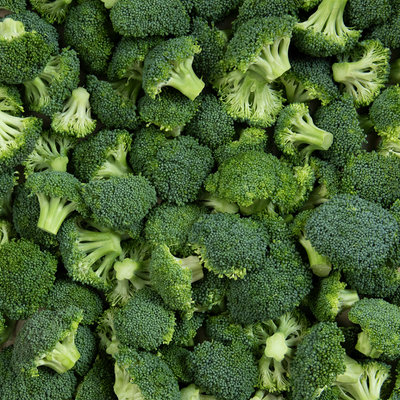 Broccoli
Ground Flaxseed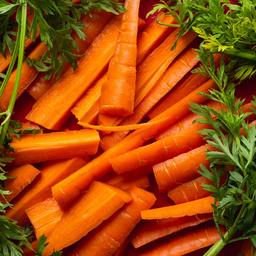 Carrots
More than just a "pet food" company