Kibble Drizzle™ ~ Original Recipe
Tax included.
Original Recipe

Does your dog ever have trouble finishing its meal? Do you feel your dog needs a nutritional boost?


Kibble Drizzle™ is an all-natural meal topper designed to enhance flavour and nutrition in every bite. Don't make them wait, treat your loved one to Chow Time's Kibble Drizzle™ ~ Original Recipe today! Featuring a well-rounded selection of meats and veggies, this recipe is a healthy and flavourful addition to every meal!

✔️ Improve Your Pup's Meals In Seconds 

✔️ Provide a Nutritious Boost of Flavour

✔️ Ensure Your Dogs Health With Vet-Approved Recipes

"From Kibble to Cuisine, it's Chow Time!"

 
Ingredients:

Filtered Water, Turkey, Beef Liver, Chickpeas, Carrots, Beets, Peas, Salmon, Pea Protein, Ground Flaxseed, Natural Honey, Duck Fat, Sunflower Lecithin, Apple Cider Vinegar, Citric Acid, Yeast Extract, Natural Caramel Colour, and naturally preserved with Rosemary Extract, Ascorbic Acid, and Sunflower Oil.
View full details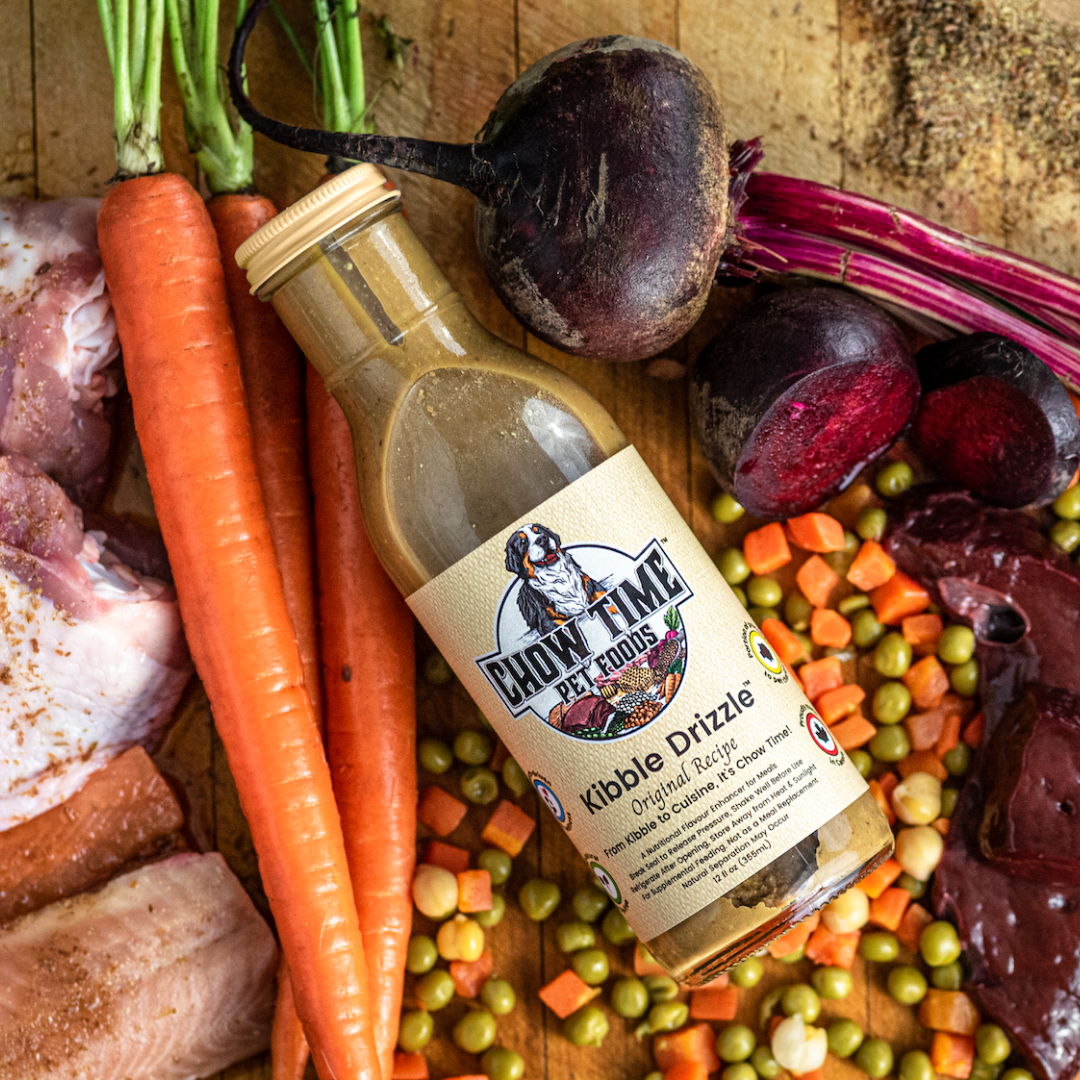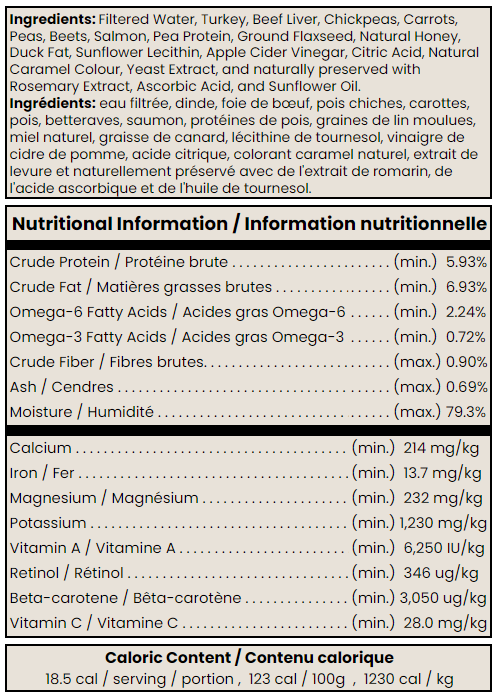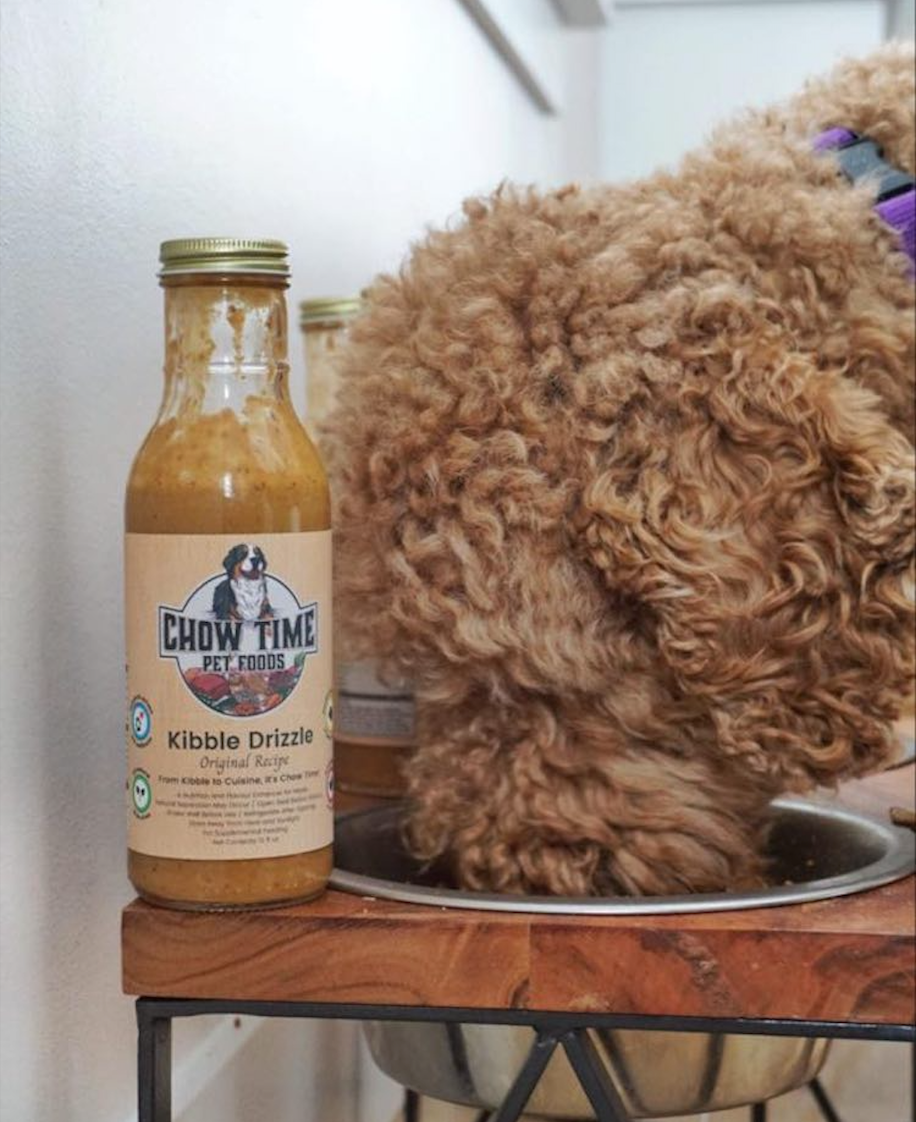 Kibble Drizzle™ ~ Original Recipe
Why Try Kibble Drizzle™?
Encourages Feeding!
Perfect for Picky Eater Pups!
Fortified Nutrition
Proteins, omega fatty acids, fibre, moisture, anti-oxidants, vitamins and minerals - nothing but the good stuff.
Keep it Saucy!
Kibble Drizzle™ was created to provide dogs with a new flavourful experience to turn every bowl into cuisine. It's Chow Time!
Nutritious Boost of Flavour
Our Key Ingredients
Turkey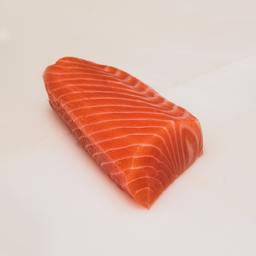 Salmon
Beef Liver
Ground Flaxseed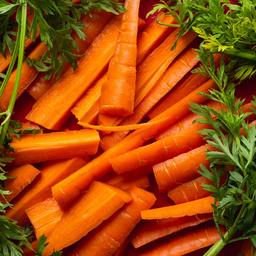 Fresh Veggies
More than just a "pet food" company
Yummylicious
Finnik is in love with those! He has tried original recipe and healthy harvest. I bought the super greens for him to try and he loved it too!
I gotta say, they smell SO good. I actually tasted a bit too and I can understand why my dog is crazy about it!
Finnik never finishes his kibbles anymore (I was worried because he was not eating much) so I had to buy these to try and it works! I recommend! :)
My dog loves it!
I was looking for a product to that would make my dog Eddie's kibble more exciting. I came across this at a little pet shop and thought let's give it a try. Well I am glad I did. The pet shop owner told me this company was local and the story behind it all. Loved the local aspect and bought a bottle. I'll definitely be buying more! Eddie is a 5 year old Cockapoo and he whins for his meals now. A dog who would smell his food and walk away, eat whenever, has come to love meal time. I am very happy with the product. Feel confident in the ingredients. Feel great supporting a local business and will look at trying different flavours! I just want to remind people that reviews are crucial for small businesses and just because your dog isn't a fan of the product in my opinion doesn't warrant a 1 star review. A 5 star rating can be dramatically reduced with just one 1 star rating. Just want people to keep this in mind. Keep up the great work guys and I'm so happy to have found Chow Time Pet Foods!
My Dogs love kibble drizzle!!
This is a great product! My two 12 year old dogs come running when they know it's meal time. If I forget to put it on their food, they sniff the food and walk away… put the kibble drizzle on and they eat their bowls empty!!!! I love that they are getting some added nutrition too.
Thanks, Tracey! This is exactly what we hoped for in developing Kibble Drizzle, empty bowls and added nutrition! Thank you so much for your feedback :)
Can't get enough
My 1 1/2 yr old lab can't get enough, if we forget to put it on she looks at you like hello you forgot something had also used it for my other dogs as well . Would highly recommend it
Thank you so much for your review, Tracey! We could only imagine the puppy-dog eyes that you get when you forget to add your pup's Drizzle! Thanks for recommending us!
Hard review to give
Unfortunately my girl was not eager to eat this… I was trying to switch her off of another topper and she was just not going to let that happen, but I loved the convenience of it though. I will pass my bottles off to someone else so they can try it.