Kibble Drizzle™ ~ Limited Ingredient
Tax included.
Limited Ingredient


Does your dog ever have trouble finishing its meal? Do you feel your dog needs a nutritional boost?


Kibble Drizzle™ is an all-natural meal topper designed to enhance flavour and nutrition in every bite. Don't make them wait, treat your loved one to Chow Time's Kibble Drizzle™ ~ Limited Ingredient today! Featuring a single meat protein of Lamb, this recipe is healthy, flavourful, and easy on tummies!

✔️ Improve Your Pup's Meals In Seconds 

✔️ Provide a Nutritious Boost of Flavour

✔️ Ensure Your Dogs Health With Vet-Approved Recipes

"From Kibble to Cuisine, it's Chow Time!"
Ingredients:

Filtered Water, Turkey, Beef Liver, Chickpeas, Carrots, Beets, Peas, Salmon, Pea Protein, Ground Flaxseed, Natural Honey, Duck Fat, Sunflower Lecithin, Apple Cider Vinegar, Citric Acid, Yeast Extract, Natural Caramel Colour, and naturally preserved with Rosemary Extract, Ascorbic Acid, and Sunflower Oil.
View full details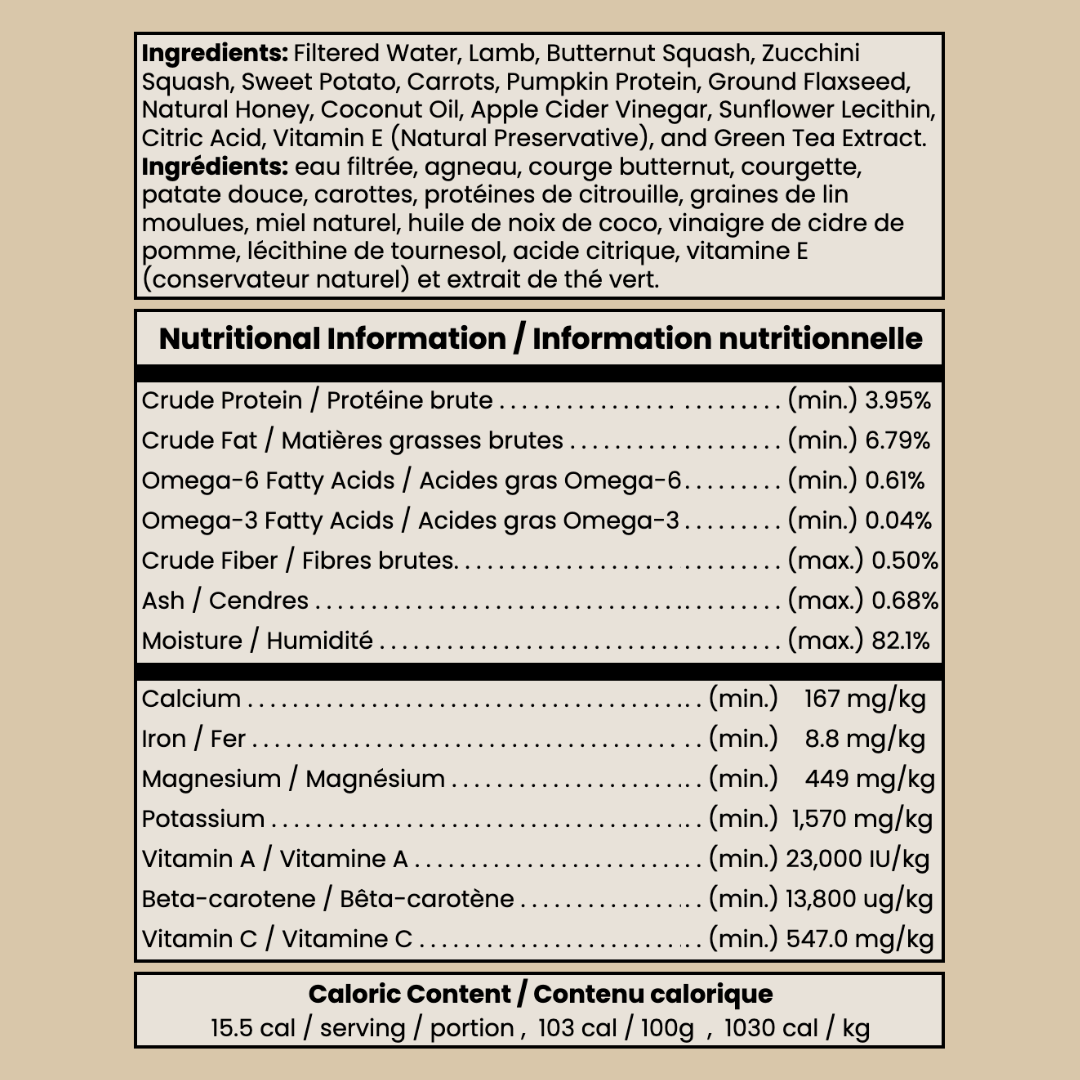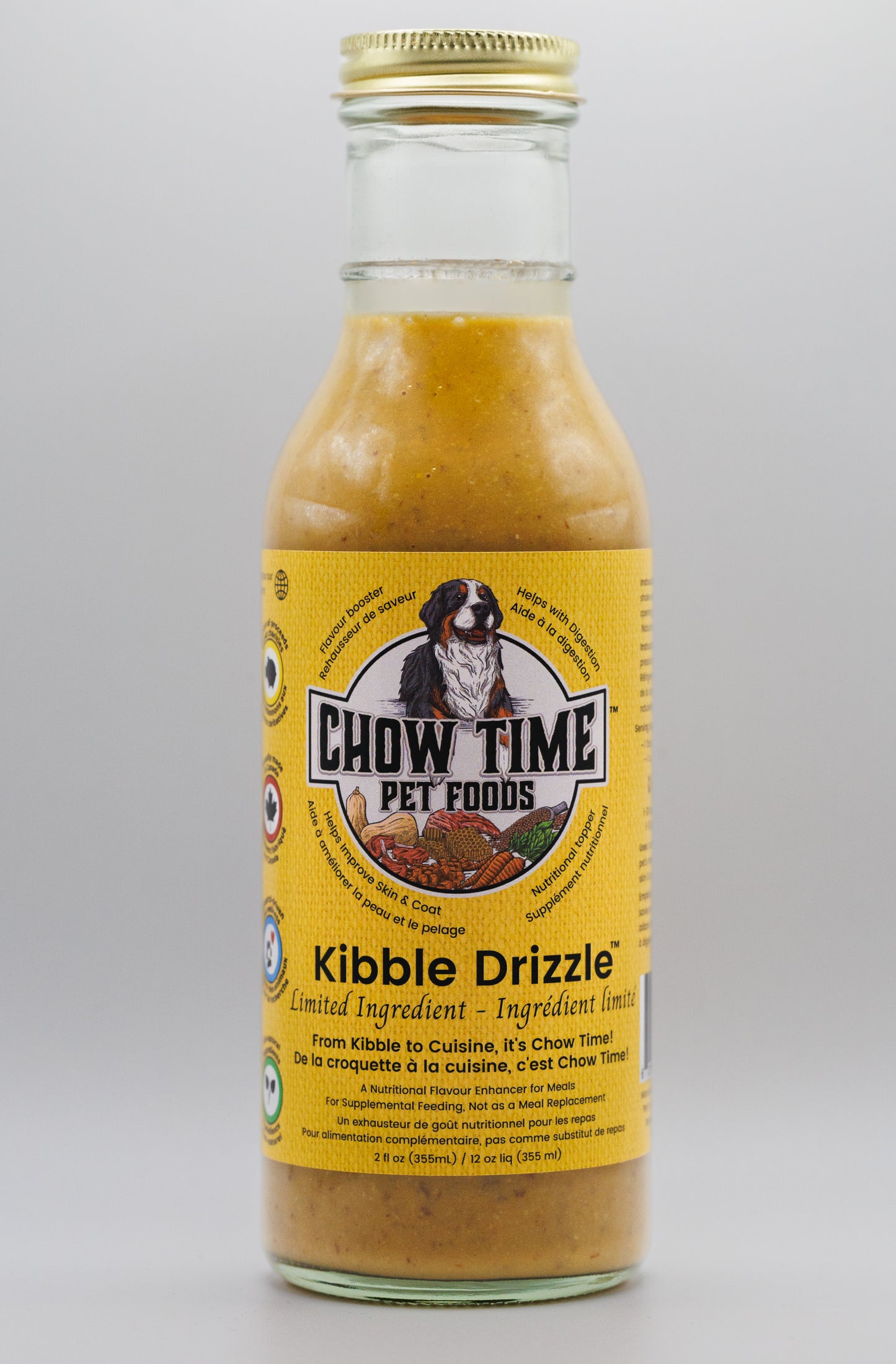 Kibble Drizzle™ ~ Limited Ingredient
Why Try Kibble Drizzle™?
Encourages Feeding!
Perfect for Picky Eater Pups!
Fortified Nutrition
Proteins, omega fatty acids, fibre, moisture, anti-oxidants, vitamins and minerals - nothing but the good stuff.
Keep it Saucy!
Kibble Drizzle™ was created to provide dogs with a new flavourful experience to turn every bowl into cuisine. It's Chow Time!
Nutritious Boost of Flavour
Our Key Ingredients
Turkey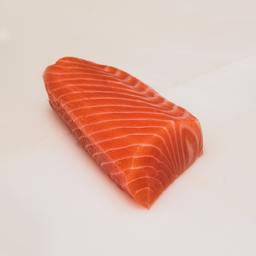 Salmon
Beef Liver
Ground Flaxseed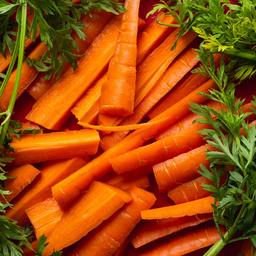 Fresh Veggies
More than just a "pet food" company